Who We Are
Enriching the quality of life of those living in Northeast Ohio
The Andrews Foundation, created by Mabel Shields Andrews in 1951, is a private family foundation, based in Northeast Ohio. The foresight of Mrs. Andrews, in allowing a range of flexibility in grant-making, has enabled the Andrews Foundation to thrive into the 21st Century.
Our Mission
Supporting our community through grant-making, to advance & enrich the quality of life of those living in Northeast Ohio. We are guided by the ever-changing needs of our community, allowing our grant 'investments' to have maximum impact.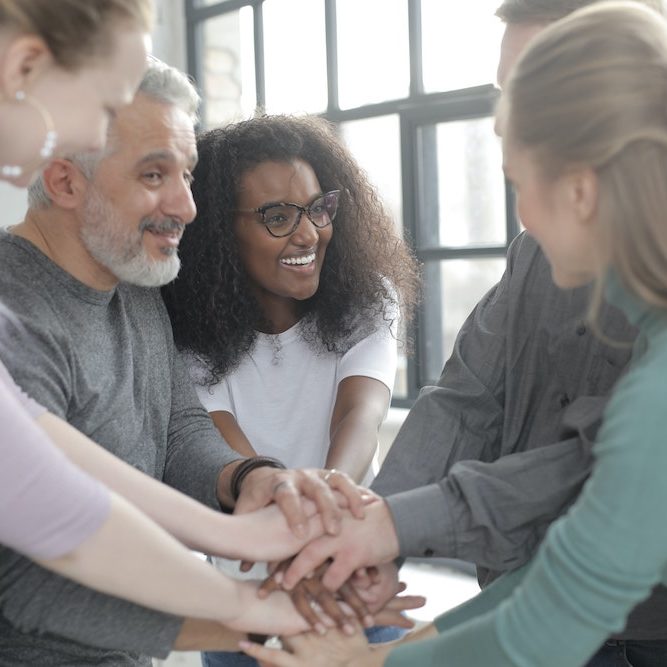 The Andrews Foundation's founder, Mrs. Mabel Shields Andrews, allowed for and encouraged, the Trustees to seek out a wide range of community 'investment' opportunities. This flexibility allows the Board to regularly change areas of interest & grant-making concentration. In 2020, The Andrews Foundation focused on the Social Service, Healthcare, Youth Service, Food Insecurity, Sustainability and Arts & Culture sectors. As we watched the pandemic unfold in real time, we turned our particular attention to the Social Service and Healthcare sectors in our community.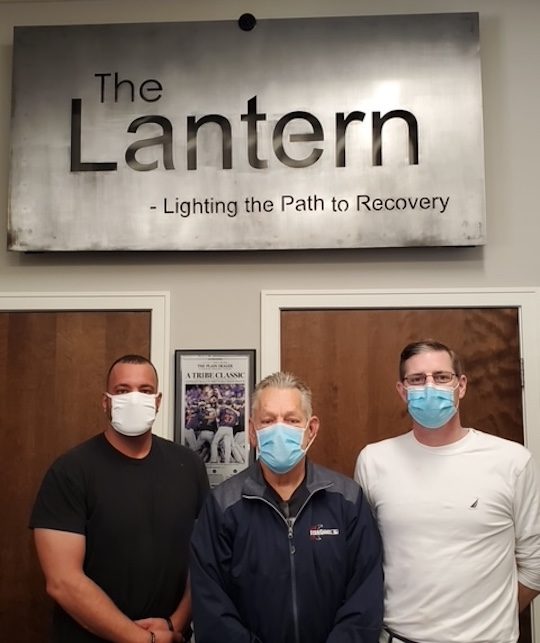 The Lantern Center for Recovery was established in 2010 and provides residential care for men who suffer from substance use disorders. Our recovery philosophy is based on a 12-step model that recognizes addiction as progressive, chronic, and potentially fatal diseases.