Who We Are
Enriching the quality of life of those living in Northeast Ohio
The Andrews Foundation, created by Mabel Shields Andrews in 1951, is a private family foundation, based in Northeast Ohio. The foresight of Mrs. Andrews, in allowing a range of flexibility in grant-making, has enabled the Andrews Foundation to thrive into the 21st Century.
Our Mission
Supporting our community through grant-making, to advance & enrich the quality of life of those living in Northeast Ohio. We are guided by the ever-changing needs of our community, allowing our grant 'investments' to have maximum impact.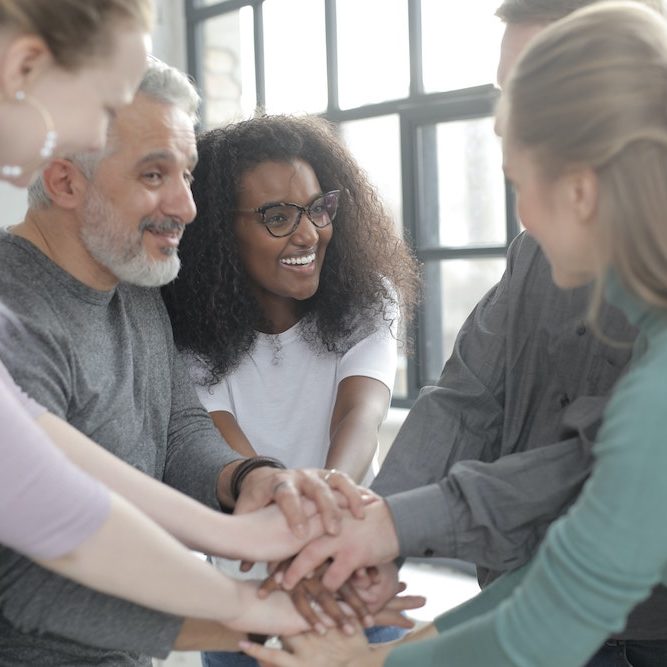 The Andrews Foundation's founder, Mrs. Mabel Shields Andrews, allowed for and encouraged, the Trustees to seek out a wide range of community 'investment' opportunities. This flexibility allows the Board to regularly change areas of interest & grant-making concentration. In 2021, The Andrews Foundation focused on the Social Service, Healthcare, Youth Service, Food Insecurity, Sustainability and Arts & Culture sectors. As we watched the pandemic unfold in real time, we turned our particular attention to the Social Service and Healthcare sectors in our community.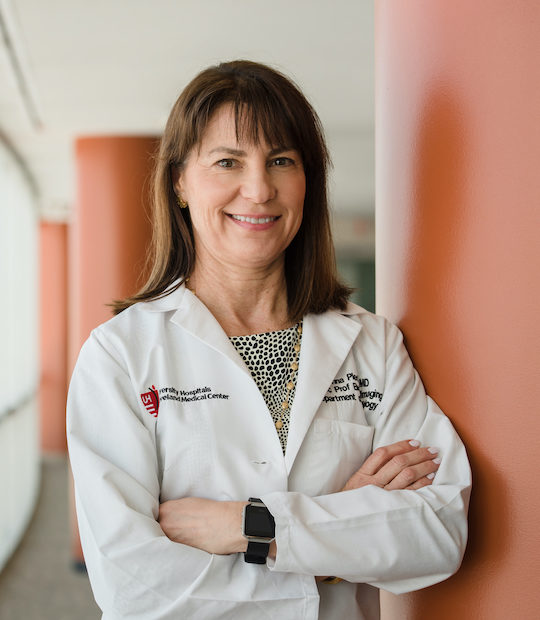 With funds granted in support of the Ida and Irwin Haber and Wei-Shen Chin, MD Chair in Radiology, held by Donna Plecha, MD, FSBI, we're helping bring light into darkness by investing in the future of Radiology with ongoing research and innovations within the UH Department of Radiology.