Who We Are
Enriching the quality of life of those living in Northeast Ohio
The Andrews Foundation, created by Mabel Shields Andrews in 1951, is a private family foundation, based in Northeast Ohio. The foresight of Mrs. Andrews, in allowing a range of flexibility in grant-making, has enabled the Andrews Foundation to thrive into the 21st Century.
Our Mission
Supporting our community through grant-making, to advance & enrich the quality of life of those living in Northeast Ohio. We are guided by the ever-changing needs of our community, allowing our grant 'investments' to have maximum impact.
Our Vision
Typography is the art and technique of arranging type to make written language legible, readable and appealing when displayed. The arrangement of type involves selecting typefaces, point size, line length, line-spacing (leading), letter-spacing (tracking), and adjusting the space within letters pairs (kerning).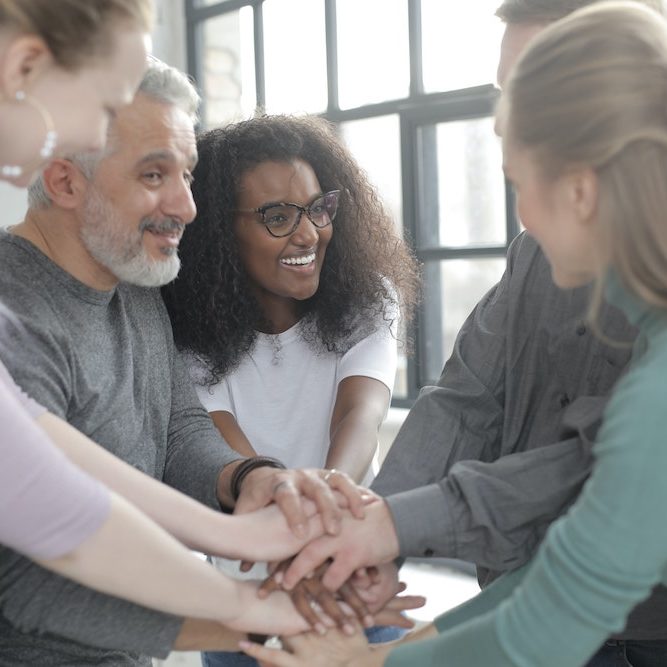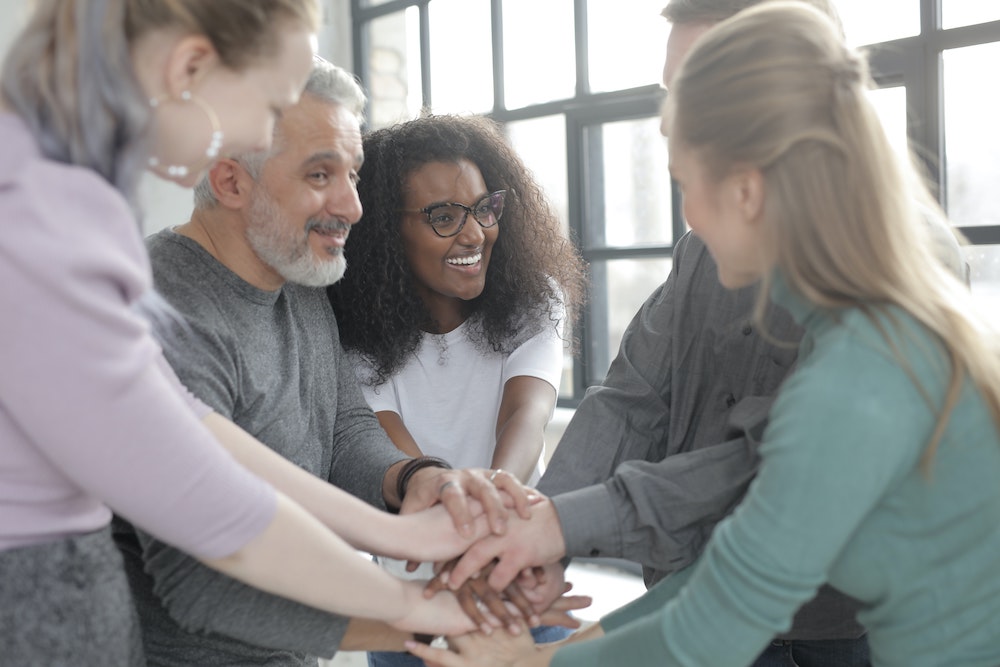 The Andrews Foundation's founder, Mrs. Mabel Shields Andrews, allowed for and encouraged, the Trustees to seek out a wide range of community 'investment' opportunities. This flexibility allows the Board to regularly change areas of interest & grant-making concentration. In 2018, the Andrews Foundation focused on the Animal Welfare, Education, Enviornmental, Healthcare and Social Services sectors, with a focus on the Enviornment & Healthcare, as we think these issues deserve time, focus & investment.